AMIKids Emerald Coast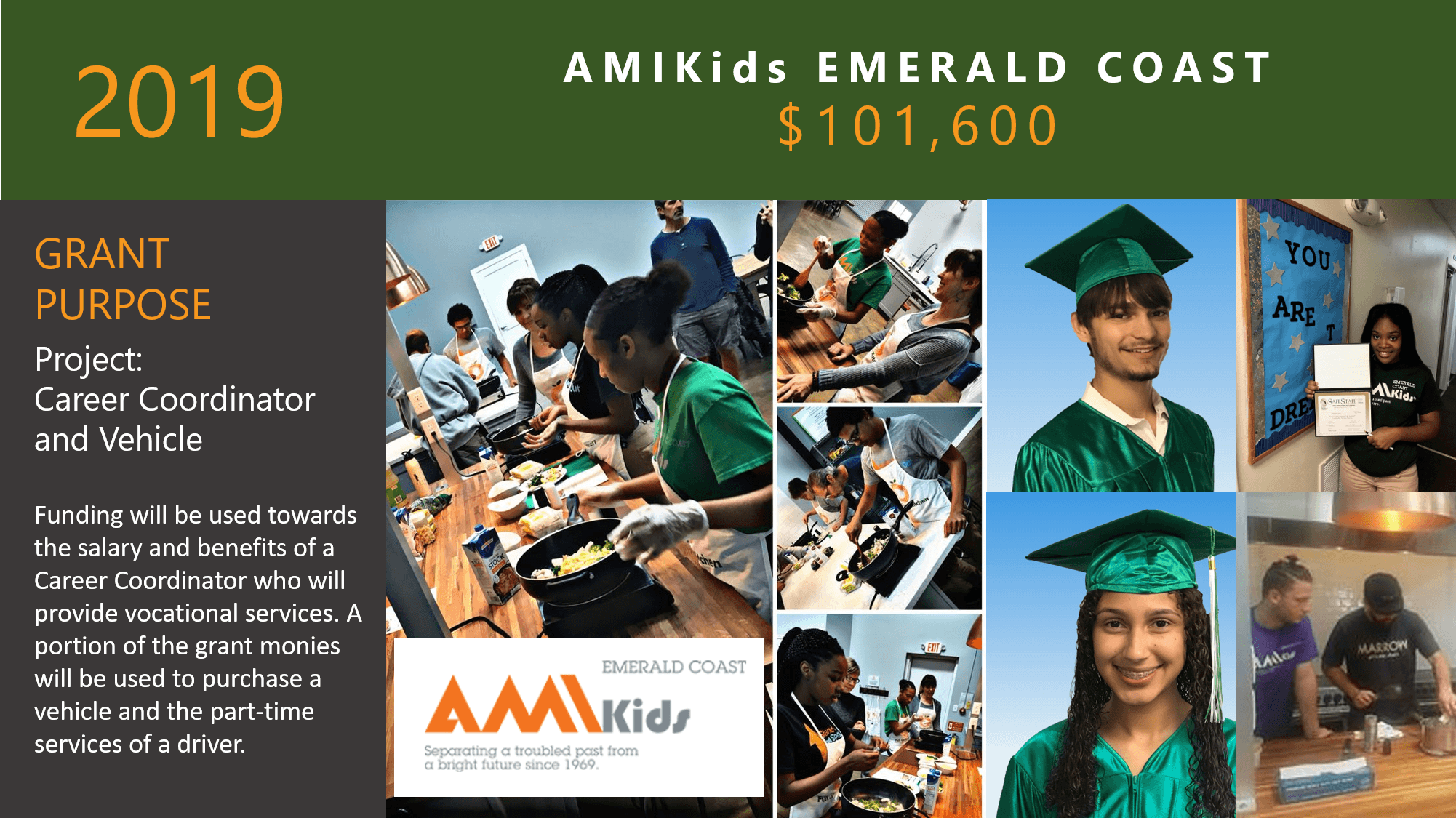 For 20 years, AMIkids Emerald Coast has provided services to at risk youth in Okaloosa county. These youth were referred from the Department of Juvenile Justice (DJJ) and the school district. As of June 2019, the DJJ decided to change how they wanted to service youth in our community. This change from the state level caused us to close our program as we knew it and lay off 10 of our 12 employees. We also had to secure 100% private funds to remain open along with relocating our program to shared spaced with another non-profit to cut cost. Our new program is focused on GED and vocational training services for young adults in Okaloosa County age 16-24. This project focuses on the vocational piece and teaching viable skills to prepare them for the workforce. We know that assistance in finding successful employment creates a pathway for these young men and women to change the course of their lives and become successful, contributing members of our community.
AMIkids Emerald Coast will use the funding towards the salary and benefits for a Career Coordinator who will provide vocational services to prepare our young adults for success in their future endeavors. Vocational services include career readiness training, career planning, a vocational certificate program (Serve Safe), specific vocational instruction, job placement, and follow-up. A portion of the funding would also support the purchase of a vehicle and the part-time services of a driver to transport participants to the program and to job interviews. With our students being 16-24 years old, securing employment along with completing their education is vital for them to change their trajectory and become tax payers and productive members of society.
AMIkids Emerald Coast will serve a uniquely troubled, high-need and under-served population. A typical participant has had multiple arrests, family dysfunction, violence, substance abuse, and trauma. Without their education and vocational training, these young people are almost certain to spend their lives in and out of jail, dependent on public services, battling mental health problems, and contributing little if anything to their communities. With the help of the services provided by AMIkids Emerald Coast, each of them has the potential to redirect their path toward successful employment and become a contributing member of our community.
We intend to leverage the results attained during the first year of the project to secure additional funding for the program. The services of the Career Coordinator will result in employment for our participants; these results will show other funders the potential impact that their contributions could have in our community. We have strong partnerships with other local nonprofits and foundations and our board is working hard to secure additional partnerships.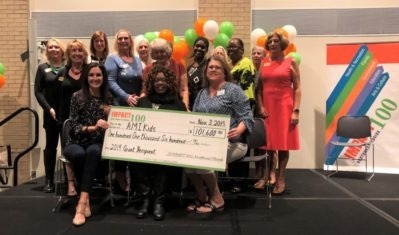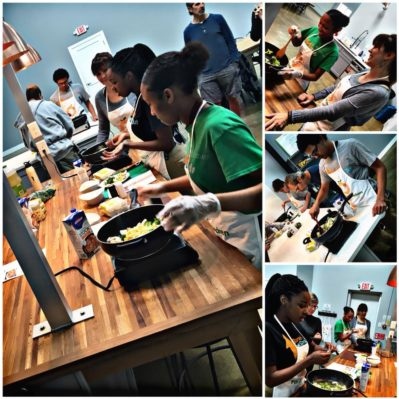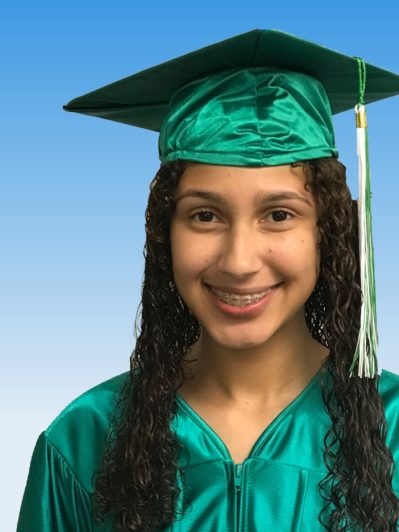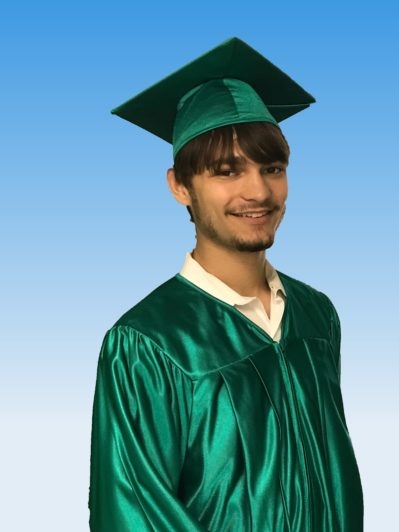 With the help of Impact 100 Northwest Florida, AMIkids Emerald Coast offers the Vocational Training for At-Risk Youth Program in conjunction with their GED program that serves 50 young adults annually in Okaloosa County. AMIkids Emerald Coast has been helping kids discover their potential for 20 years. AMIkids is dedicated to helping youth develop into responsible and productive citizens. Our mission is to protect public safety and positively impact as many youth as possible through the efforts of a diverse and innovative staff. We work in partnership with youth agencies, local communities and families. The youth that we serve are typically 50% white, 34% African American, 7% Latino and 6% two or more races, 72% are male and 27% female.

After a 20 year partnership with the Department of Juvenile Justice, our 6th -12th grade facility program was defunded by the Department of Juvenile Justice as they changed the type of services they wanted to provide youth in our county went from facility based to community based. As a result, critical funds and services were lost and we went from a staff of 12 to a staff of 2. One of those critical positions that were cut was our career coordinator. We were able to evaluate our program as a whole and knew that if we could secure private community funds, we could continue providing some of the key components that changed the lives of so many youth in our community. Looking at our numbers for the past few years, we had 38 students complete their GED in the last 3 years and 86 completed their Serve Safe certification and our job readiness curriculum.
Winning Impact 100 has been a game changer for AMIkids Emerald Coast because due to recent significant contract changes, we had a lot of uncertainty about how we could keep our doors open and provide these critical services in our community. For 20 years, our budget was 90% contracts and 10 % fundraising and now we rely on community partnerships and fundraising as 100% of our budget. Winning this grant showed us that the community believes what we do with our students and helping them separate a troubled past from a bright future.
So, based on what we knew we could offer and on the need in our community, we chose GED and vocational training for young adults 16-24 years old as our two main areas of focus. We know that this age group is at a high risk for dropping out or have dropped out of school, could face long term incarceration if they dont obtain job skills and will have a lifetime of low paying unskilled employment. With our continued partnership with Destin Charity Wine Auction Foundation and United Way, we were able to fund our GED component and now with the Impact 100 funds, we are able to implement a strong vocational component.
In order to help our students become work force ready, we have a full time Career Coordinator whose focus is job readiness, certifications and workforce partnerships. As part of this component, students will receive vocational training in safe food handling and preparation (Serve Safe certification). This will allow them to work in multiple areas of the food services industry upon completion of the program. Students will also participate in the job readiness curriculum which includes resume writing, personal finance management, job interview strategies, social skills and other life management training. Once both of these components are complete, our Career Coordinator assist them with job placement convenient to their residence, transportation limitations, obtaining career appropriate clothing and any other community obstacles. They continue to provide follow up services for up to 6 months in the form of advice, referrals, community resources and accountability.
AMIkids Emerald Coast now shares space with Shelter House with locations in Ft. Walton and Crestview and operates year round. Students can transition into the program at any time.
At AMI we believe that the key to our success with our kids is our ability to separate a bright future from a troubled past. AMI is not just a non-profit, to the kids and families we serve, it is a family. You cant spell family without A-M-I.
Thank you IMPACT 100!
Audra Ray
Executive Director