NextGen Program
The membership window is open annually from January 1 to April 30.

The Impact100 NWF NextGen Program seeks to give the next generation of women, particularly those who may not have the financial resources, an opportunity to become Impact100 NWF members and engage with the community while learning the lessons of philanthropy. The program aims to empower these women to be ambassadors for a generation that is dedicated to giving and serving in Okaloosa and Walton counties.
NextGen members will:
Receive a scholarship of $500 to be used in the first year of membership to help pay the $1000 membership donation, followed by a scholarship of $250 to be used in the second year of membership

Enjoy full membership privileges during the two-year scholarship period including the opportunity to participate in the grant-making process and to cast a vote for the grant recipients

Be exposed to and learn about the work being done by the nonprofit organizations in Walton and Okaloosa counties

Have the chance to be mentored by a group of women committed to philanthropy and community service
NextGen applicants should:
Not be a current member of Impact100

Be women 18 through 39 years of age who are looking to further their philanthropic and community involvement

Live or work in Okaloosa or Walton County and have a commitment to making a positive impact within the community

Be available to attend Impact100 NWF meetings and events and join a standing committee or participate as a grant review committee member

Be able to pay $500 in membership donations for the first year of membership, $750 in membership donations for the second year of membership and $1000 for the third year of membership

Commit to at least a three-year period of membership in Impact100 NWF
Applications for 2024 are not yet available. Please watch this space. For more information, please email nexgen@impactnwf.org.
---
MEET OUR NEXTGEN MEMBERS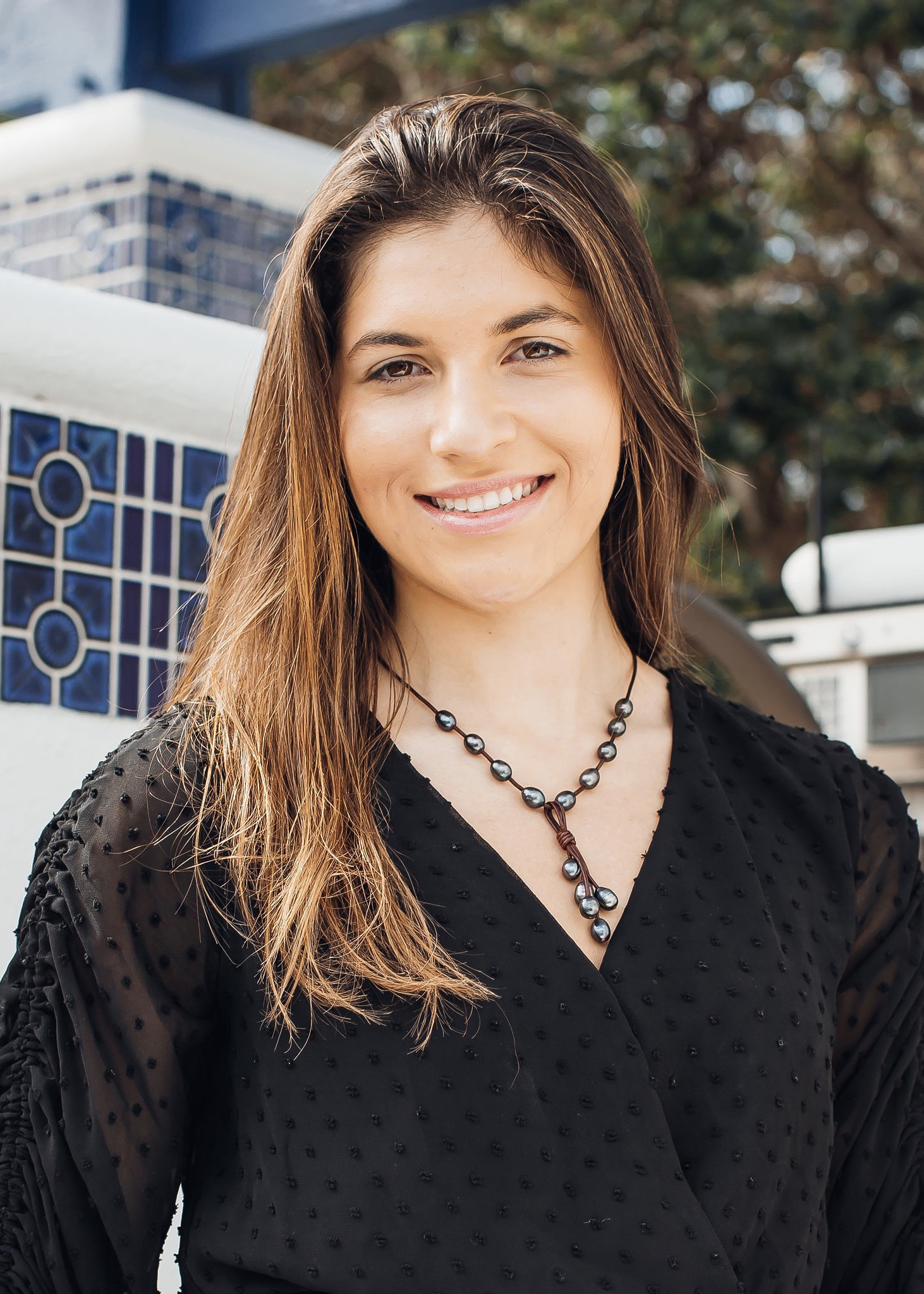 Maya Sherwood, 2023
Maya has spent her life enjoying all that the Emerald Coast has to offer. She is currently entering her junior year at Florida State University majoring in finance at the FSU College of Business, and hopes to pursue a career as either an analyst or investment banker. She loves all things athletic, and as an established food connoisseur she enjoys eating her way along the emerald coast and beyond.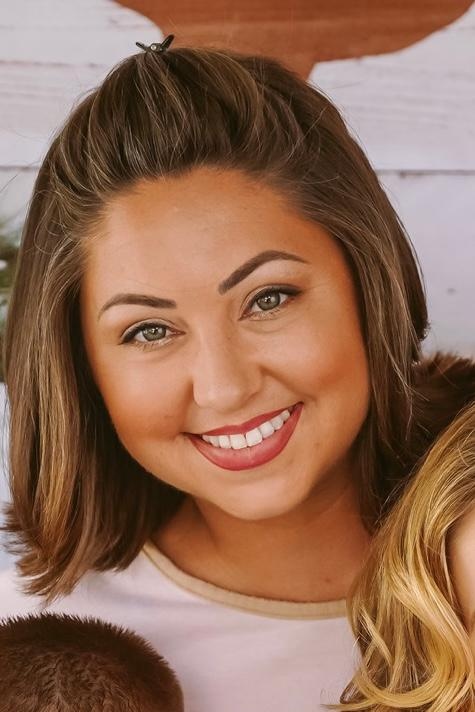 Samantha Gusoff, 2022
Samantha Gusoff was born and raised in New Orleans, Louisiana, and has called l the Emerald Coast home for the last eight years. She as two children, a 13 year old Chihuahua, and – along with her husband – owns Emerald Coast Harley-Davidson in Fort Walton Beach. They enjoy playing on the water, checking out new restaurants and attending little league sporting events with their kids. She says they are a family that dives in whole heartedly, when and where they can, in support of the community. She believes Impacdt100 is an inspiration in leading the way toward helping so many people in need.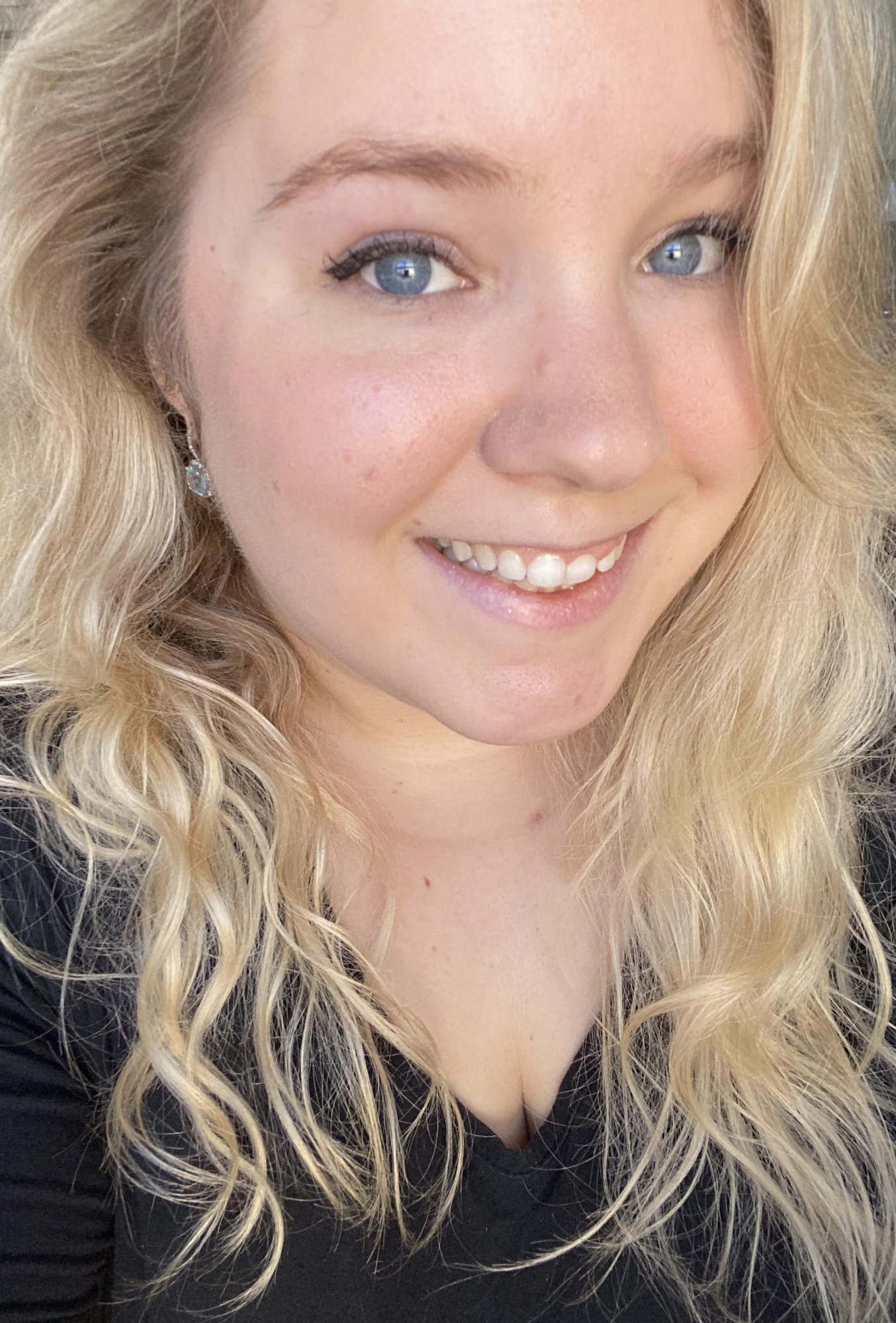 Katie Oakes, 2022
Katie Oakes has lived in Okaloosa County since 2014 along with her husband and growing family. She graduated with her Masters in Social Work from Florida State University in 2020. She has a background in child welfare, non-profits, and mental health in both Okaloosa and Walton County. She has a passion for helping community members reach their goals. When she has free time she enjoys reading, cooking, and spending time with friends and family.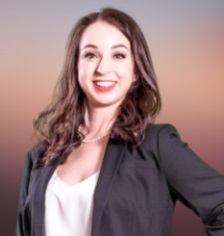 Ali Noechel, 2022
Ali Noechel is a longtime Fort Walton Beach resident who brings her passion for the real estate/property management industries to work with her every day as the Florida lead for LegacyHouse Title. She was excited to be able to join Impact100 NWF this year alongside her mother-in-law, Delores Noechel, and is looking forward to serving on the Membership & Events Committee. When Ali's not working, you can find her enjoying movies and live music with her husband, Nick, or spoiling her rescue pup, Roxy.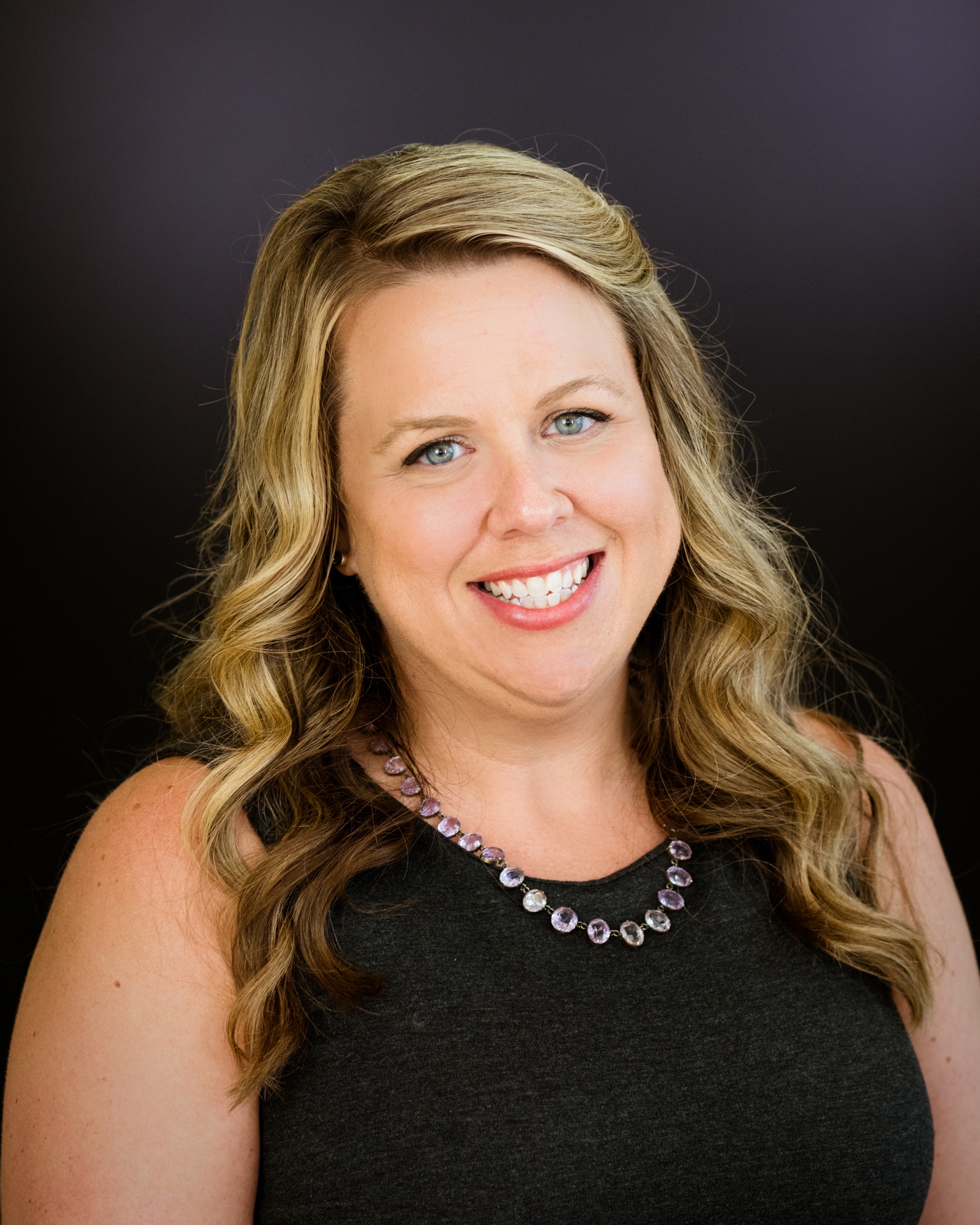 Sarah Peavy, 2022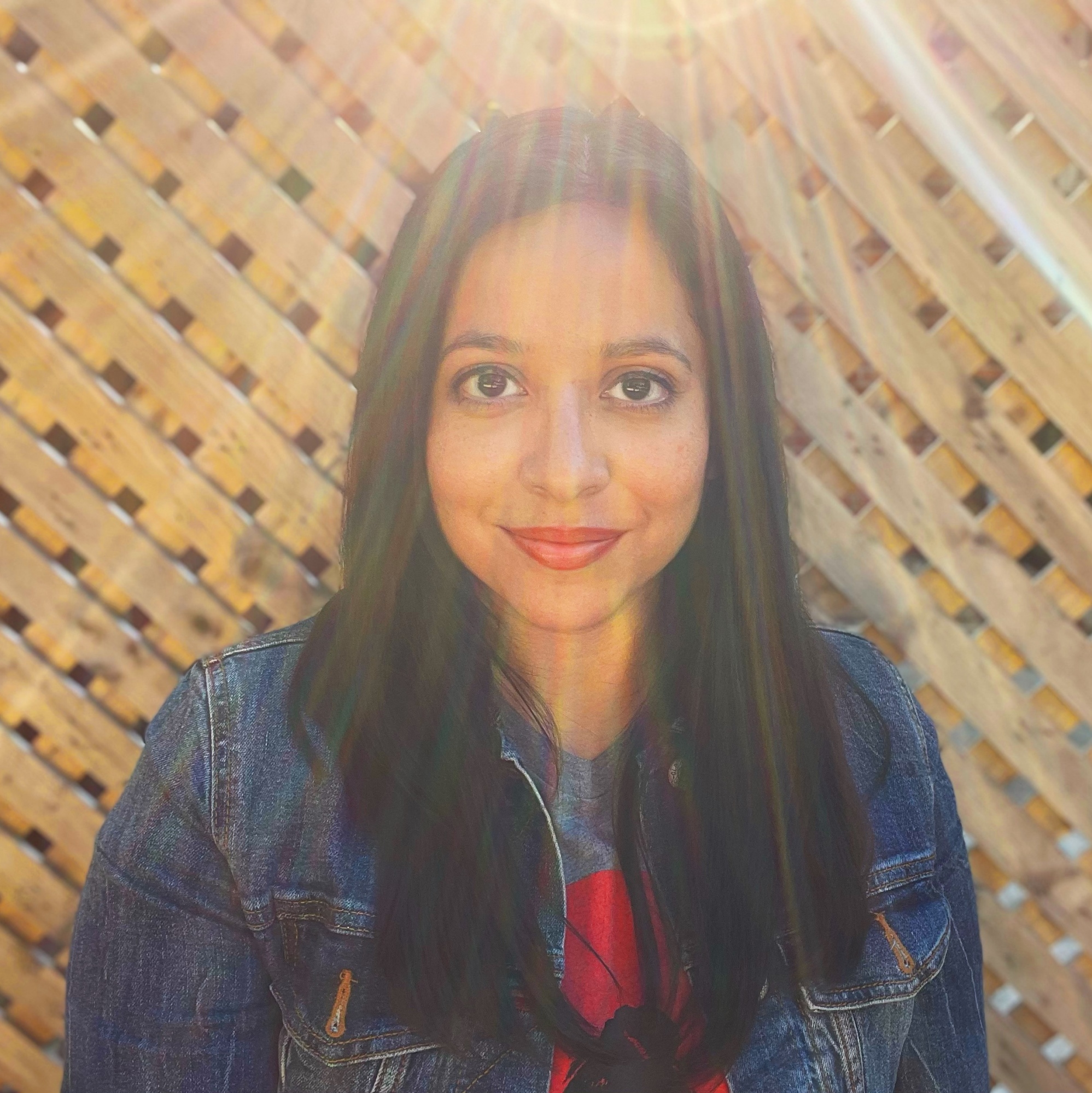 Jo Soria, 2021 - 2022
Leadership and compassion can take many different forms, and I love the idea of so many different perspectives and skill sets coming together to bring about meaningful change in our own backyard. It's long been a goal of mine to join this one-of-a-kind group and I knew the time was right. I can't wait to meet and learn from the women of Impact 100!





Carol Zorn, 2021 - 2022
A love for the beautiful water of the Emerald Coast, along with a handsome Black Labrador Retriever (and his equally handsome owner) brought me back to the beach after graduating from Auburn University and spending years designing furniture in North Carolina. 13 years, 3 more dogs, 2 young boys, and many boats later, my career has led me to freelance graphic design. Helping local businesses succeed while getting to stir my creative juices is a delight that I look forward to daily!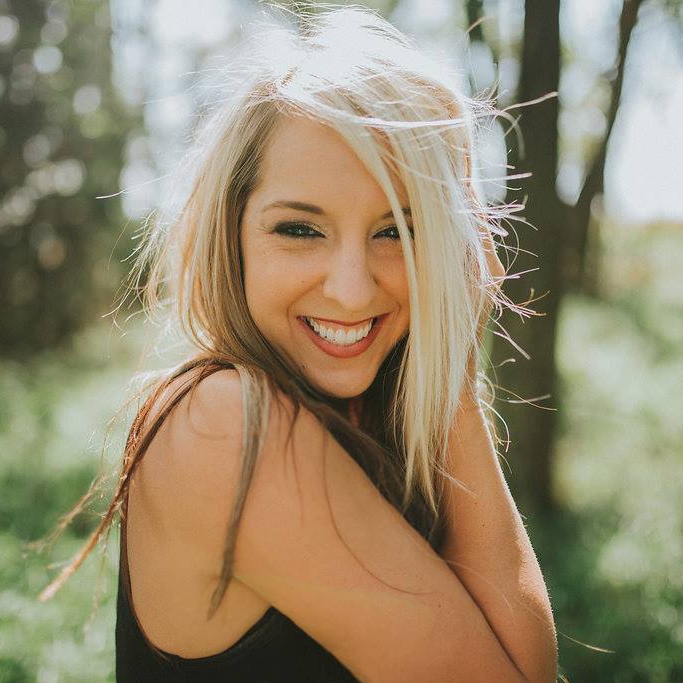 Cali Hlavac, 2021 - 2022
Cali Hlavac joined us on the Emerald Coast 8 years from the Midwest. Her background includes photography and video production, marketing, and social media. She currently owns Silver Shade Studios offering wedding videography, To Do in Destin as a tourism site sharing things to do in our area, as well as Sassy Tangerine Creative, a marketing firm specializing in organic social media for small businesses. Her passion is helping small businesses match their real life experience to their online brand-building, a more qualified audience, and a higher ROI. When she's not working, you can find her hosting a national fishing TV show filmed locally, called South Walton Fishing Adventures, or on the beach relaxing.
---
VIDEO ABOUT THE NEXTGEN PROGRAM