Past NextGen Members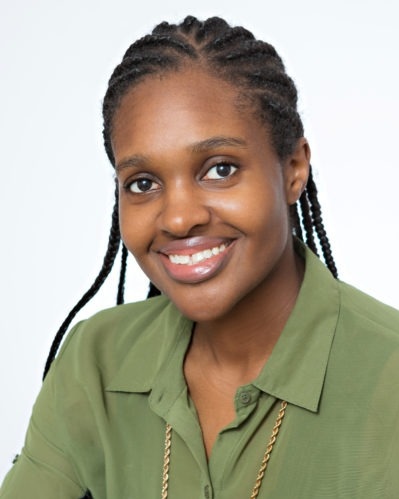 Valerie Bogar 2019-2021
I am so excited and honored to be an Impact100 NextGen member! I recognize the importance and power of women who get together as a cohesive group to make a positive impact on the children and families of our community. I have seen the results of what this organization has done to help so many non-profit organizations, and now including Youth Village of which I am the Director. I am happy to be part of something that believes in impacting non-profits in our community.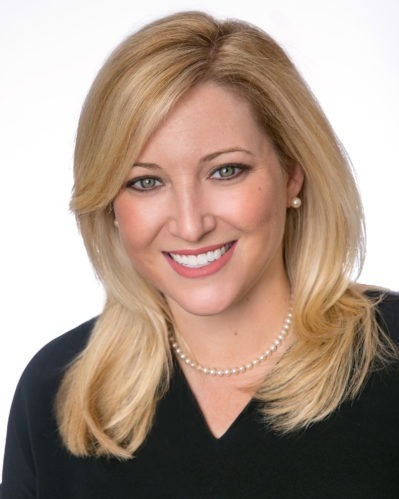 Sarah Timmons 2019-2020
I was introduced to Impact100 by a former client of mine. I am so happy to have found an organization that gives back directly to our community. I was involved with Junior League when I first moved to the Emerald Coast, and I was thrilled to find out about Impact 100. Being a member has opened my eyes to nonprofits in our community that I was not familiar with before and it has provided me with new friendships. I am very excited to be a member of Impact100.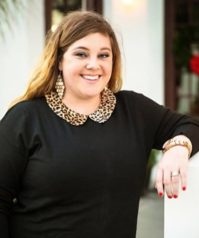 Melanie Teague 2018-2020
Thoughtful giving has always been important to me and this NextGen program was a great opportunity to establish a presence within the Impact100 organization during this season of my life. I am excited to be a part of a broader initiative to support our local community and nonprofits in a new way.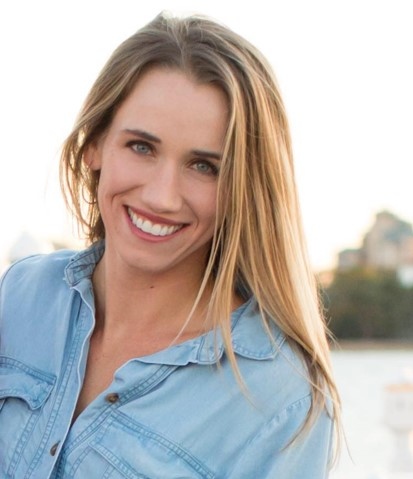 Amanda Sause 2018-2020
I was introduced to Impact100 by my neighbors and friends. Their passion for the organization made me curious and after attending a membership meeting, I understood their belief in this organization. IMPACT women empower all the organizations they come in contact with and cover a multitude of causes in our area. Serving and growing alongside these women is a great honor and privilege.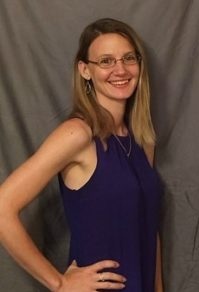 Jessy Bautista 2018-2019
To me Impact100 means getting the opportunity to be a small part of helping my hometown grow to provide opportunities for the people who have decided to call this place home. It is a way to enrich their lives and be a blessing to others so they can in turn bless someone else.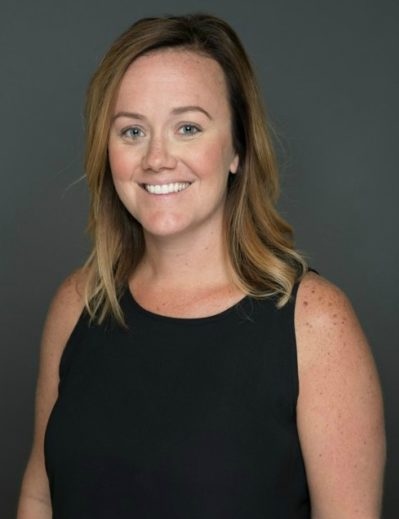 Carly Harmer 2018-2020
I am thrilled to be a NextGen Member in Impact100 and I look forward to being a part of the organization for years to come! I just became a Sustainer in the Junior League of the Emerald Coast and was looking for another way to get involved in our community. I have watched Impact100 grow and have seen the process from the standpoint of a nonprofit and I couldn't wait to get involved.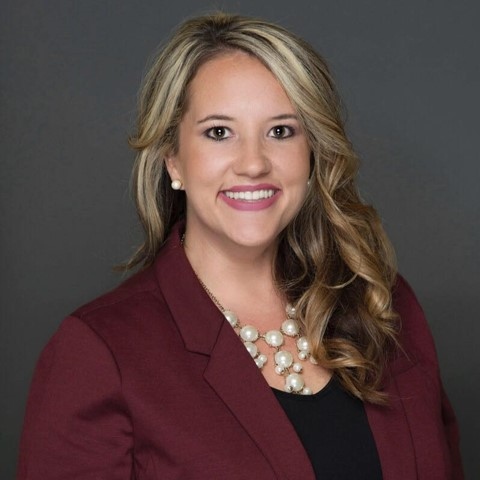 Katie Fuentes 2018-2019
I am currently the President of Junior League of the Emerald Coast and we have multiple sustaining members of our League who are also members of Impact100. After listening to their experiences I knew Impact100 would be an invaluable organization to become a member of. Since joining the League I have taken an interest in finding ways to meet like-minded women who are servant leaders in our community, working together to make a meaningful difference.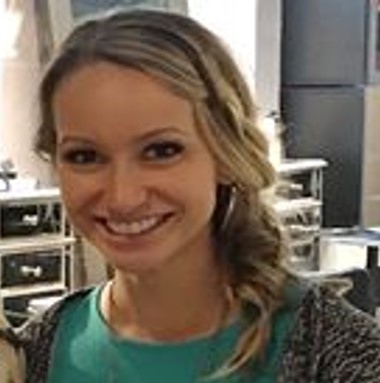 Rosalyn Iovieno 2018-2019
I have become very ingrained in the local nonprofit community over the past nine years and see the struggle facing nonprofits every day. The need always far exceeds the resources, and seeing firsthand how Impact100 has made a difference for agencies like Shelter House is awe-inspiring. Empowering women to come together as volunteers and donors, contributing to local missions and raising the tide together to lift up local agencies has helped uncountable people in Okaloosa and Walton Counties. Being a part of the incredible group of women that helps make this all happen through the NextGen program is truly an honor.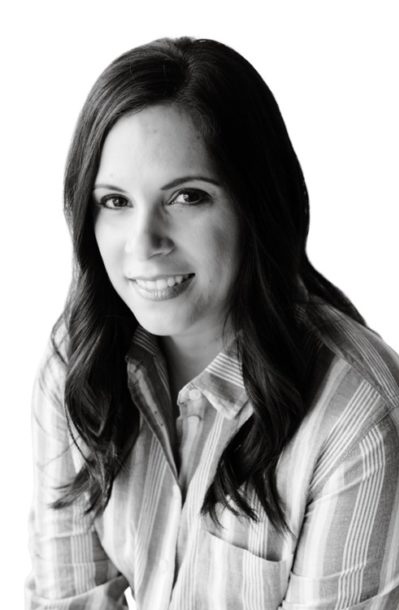 Ali Weil 2018-2020
I am excited to be a part of Impact100 and the NextGen program. I am looking forward to getting to know the amazing women in this organization who are passionate about giving back, as well as making a big impact in our area through our collective efforts.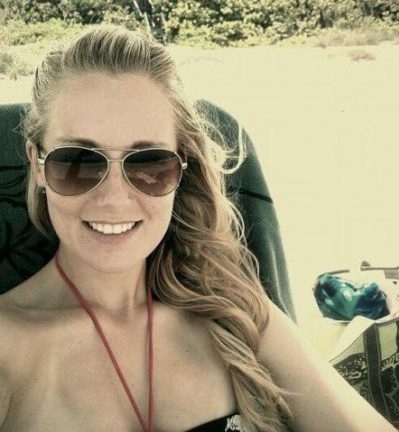 Terra Throgmorton 2018-2020
I joined to not only form great friendships with intelligent passionate women, but to have a hand in impacting positive changes to our local community within many different areas. Impact100 is unique because it not only empowers women, but it empowers the whole community it supports.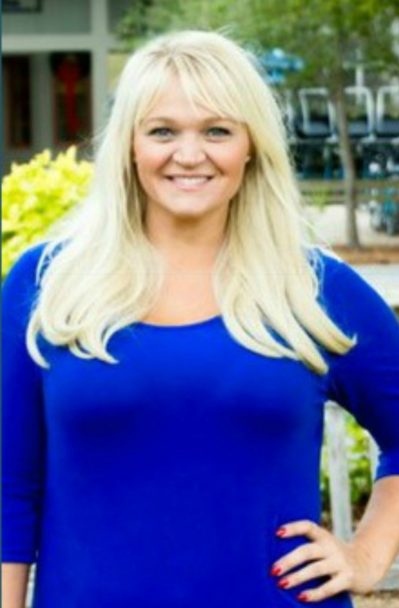 Teresa Imdieke 2017-2019
I am excited and honored to be a part of such an inspiring group of women who truly have an impact in our community. As a NextGen member I will be able to leverage my talents of fresh ideas and modern perspective within the organization. In turn, through mentorship and the opportunity to participate in committees and events, I hope to learn the lessons of service and philanthropy from experienced women.