The Matrix Community Outreach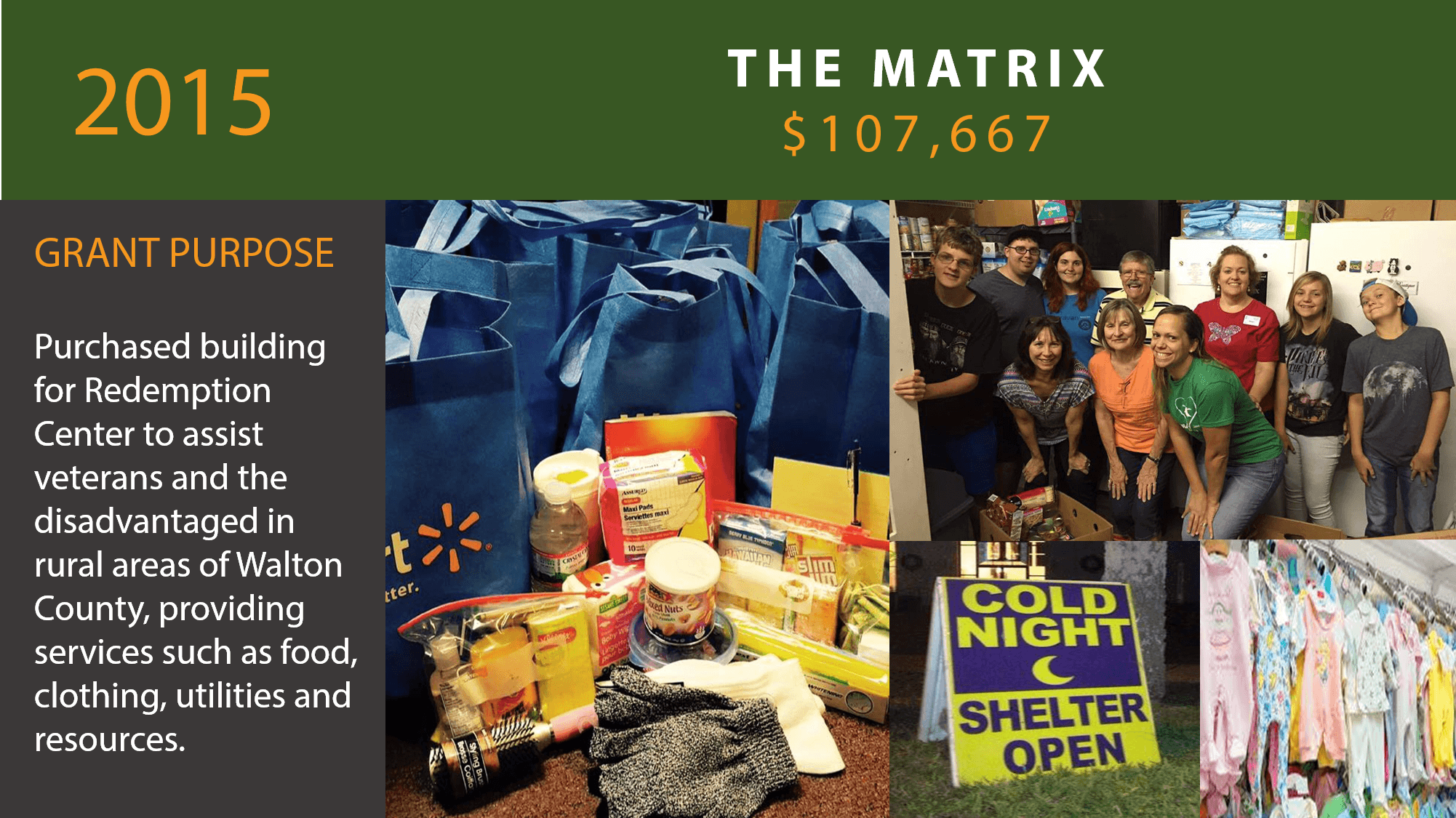 The Matrix Community Outreach Center, Inc. purchase the building that housed their Redemption Center, thrift store, and office. In this building, they provide utilities that are used by their clients: Washing machine, dryer, shower, etc. Through donations, grants, and the work of their volunteers, the Matrix Center assists Okaloosa and Walton county community by offering food, utilities, finances, and education. The center serves as a base for multiple churches that prepare food and hold donation collections for suffering households. By owning this building, they can add onto itmore room will mean that they can assist more people. The money that they save in no longer paying rent, now funds several projects and provides services to the community. Overall, they spend donated money on the community instead of on rent.
As it is the purpose of this organization, The Matrix Community Outreach Center, Inc. to guide the suffering communities of Walton and Okaloosa counties toward a stronger and successful future. With the Impact 100 NWF grant they achieved this goal more thoroughly and completely. With this grant and with the security of ownership, the center is better able to assist our community to make a prosperous and bright future for Walton and Okaloosa counties.
There are so many in our communities who are suffering under lamentable circumstances most far beyond their control as a result of domestic violence, illness, age, etc. A staggering 28,000 homeless persons in Florida are active duty or retired military. The Matrix Center believes that we can do better as a community and, therefore, strives to do so in Walton and Okaloosa counties not only to better the future of our children but also create and sustain assistance to our veterans and active duty military. The Matrix Center offers help with an approach that can afford these people with the ability to support themselves in the future. At the Matrix Center, they offer a hand up rather than a hand out. The Impact 100 grant allowing the center to purchase their facility, in return, helped them to provide more for the community.
Within the last year and a half, the Sheriffs Office of Walton County, along with local news outlets, have presented stories of many drug-related criminal cases. Many arrests have been made, and while our officers in uniform are working diligently to get the substances off the streets, the Matrix Center believes that members of our community that have succumbed to drug use can recover. The Matrix Center offer as much assistance as they have available to these families and individuals on a financial, physical, and emotional basis.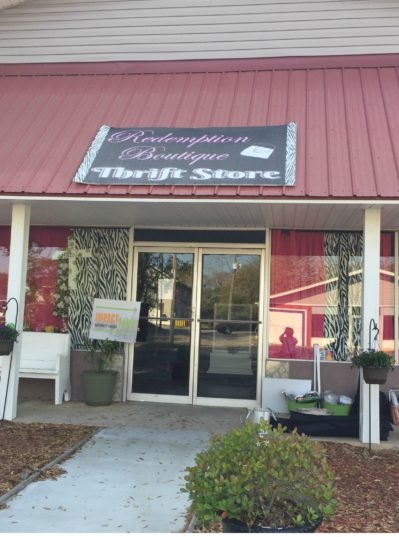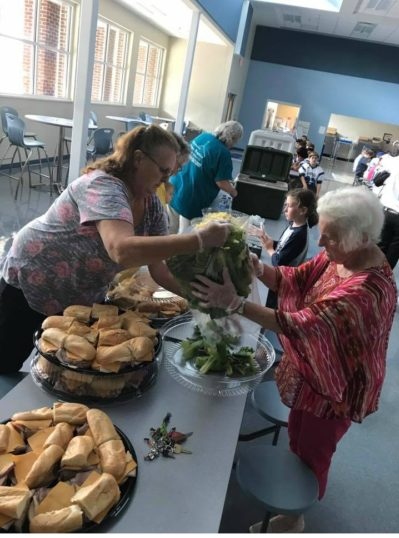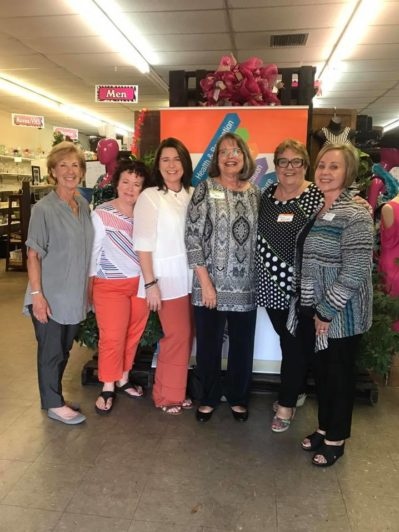 To the exceptional ladies of IMPACT 100,


Towards the end of last year, The Matrix Community Outreach Center Inc. received the gift of ability, and we are truly grateful for it as we are a non-profit organization that relies on others much of the time. It is hard to convey our appreciation and thanks to IMPACT 100 for the grant we were awarded because, thanks to you, we have closed on the building that houses our Redemption Center, allowing us to step through a threshold of dependence into one of stability and peace of mind. Although to some that may seem like the ending to the story, it is truly the beginning of a new journey where we can say yes to one more child, one more family, one more veteran, one more senior citizen, one more homeless person, etc. The list of struggling individuals and families in Walton and Okaloosa counties goes on, unfortunately, but perhaps with our hand up approach and our newly accorded independence thanks to IMPACT 100, we can help to reduce that number within our community.


Because our corporation relies on volunteer work and grant finances, The Matrix is dependent on altruistic people. In this light, IMPACT 100 has made an impact on not just The Matrix, but also on the thousands of people that we will aid in the future. Words can never express the selfless and wonderful work that you ladies are doing, and I can only pray that your new members will see that their thousand dollar membership fee can be more than just a donation. It can become someones dream.


With sincere regards,


Candy Nowling, Executive Director The Matrix Community Outreach Center